Meetings Gallery
CEANT aims to include Professional Learning opportunities with General Meetings to enhance the quality of dialogue and networking, and to help members to maintain professional currency.
June 22, 2017
CEANT member Anita Synott presented for the Professional Development part of June's General Meeting.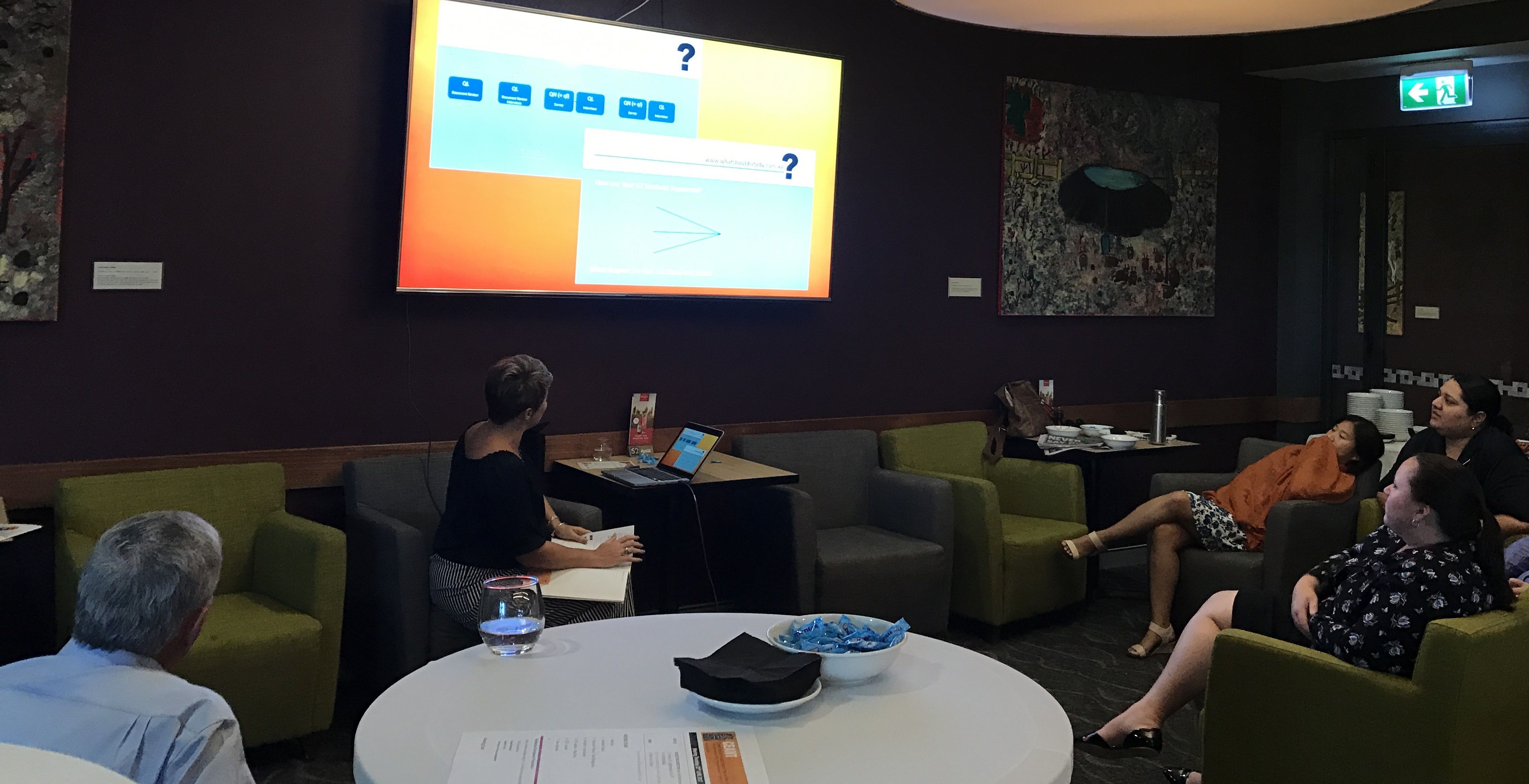 March 30, 2017
Rhonda Scullen and Mackillop College hosted our meeting,
provided afternoon tea, and presented an overview of the
Career Development Education program at the school.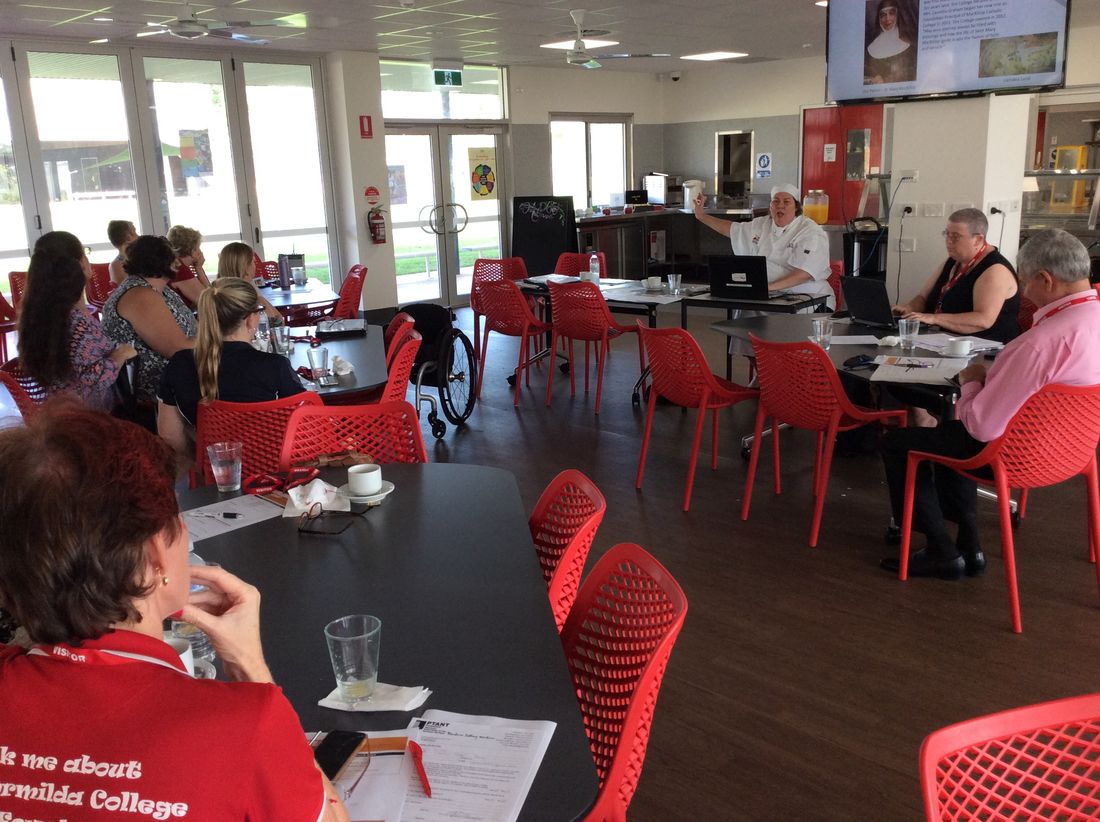 April 3, 2017
CEANT's Annual General Meeting was held at Rydges in
Palmerston for a breakfast meeting with a presentation on the
'New Work Order' report by Michelle Pipino from Foundation Young Australia.